5 Must-Have Gifts for Dad this Father's Day
Image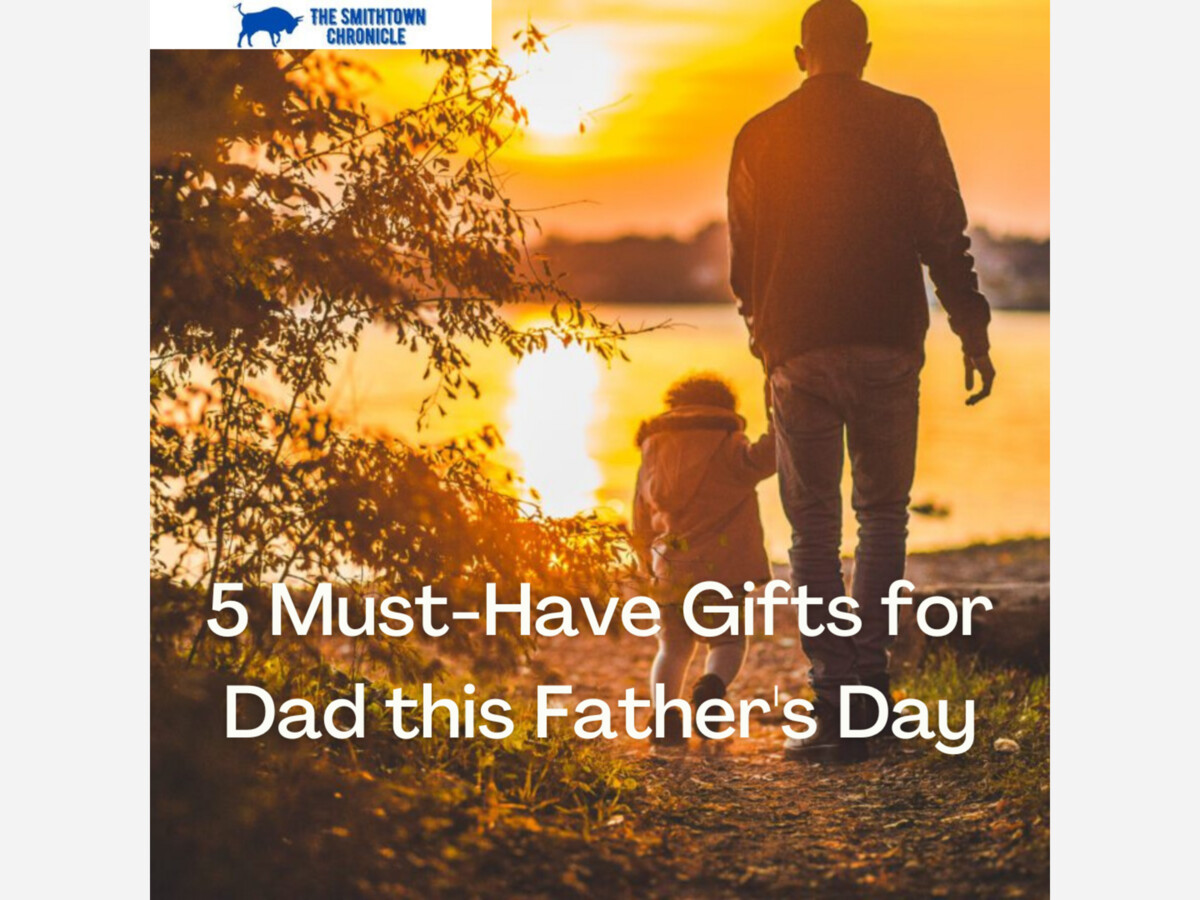 As Father's Day approaches, we are reminded of the greatness our personal patriarch endowed upon us. Fathers are a necessity for maturing children to become good-standing citizens. Our fathers have such a profound purpose, one that we cannot possibly quantify, but we should, at the very least, acknowledge and celebrate. Here are five gift ideas for good ol' "pops" this Father's Day.
1. Philips Norelco Shaver 9000 Prestige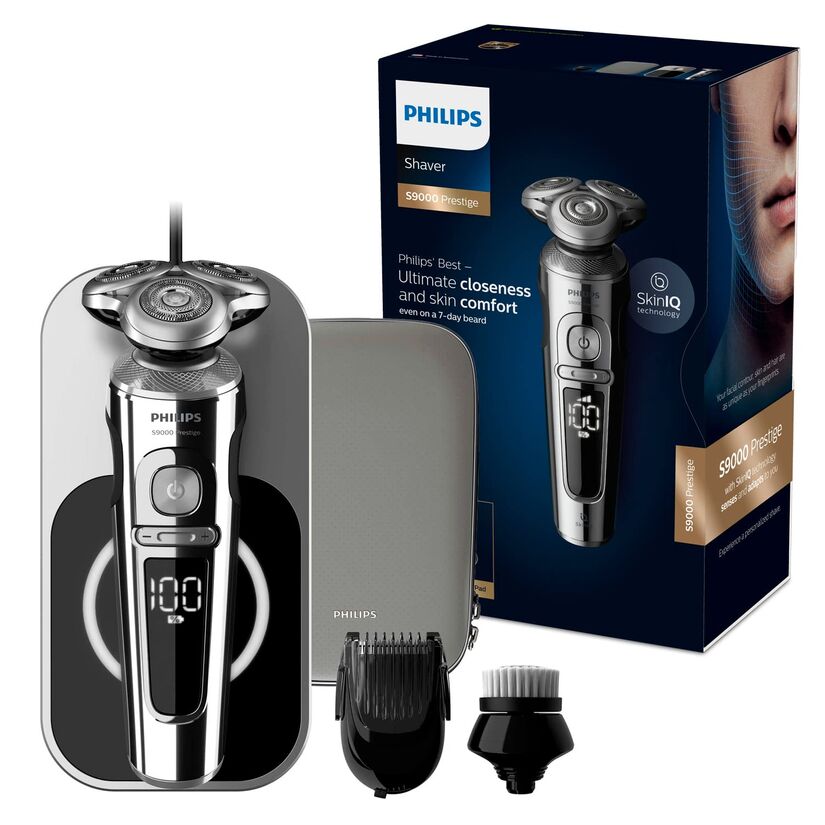 Philips offers a close shave, enough to make any dad happy with his new "baby face." This shaver is one of Norelco's best, offering a precise shave with its NanoTech precision blades delivering the closest shave possible. The 9000 Prestige comes with different shaving heads equipped with Philip's SkinComfort rings providing a close shave without the nicks. The shaver has a BeardAdapt Sensor that checks the hair density 15 times per second, automatically adapting the shaver to the thickness of the beard. It is wireless with 60 minutes of shaving time. The Philips Norelco Shaver 9000 Prestige is available for $50 less than MSRP at Amazon for $249.96.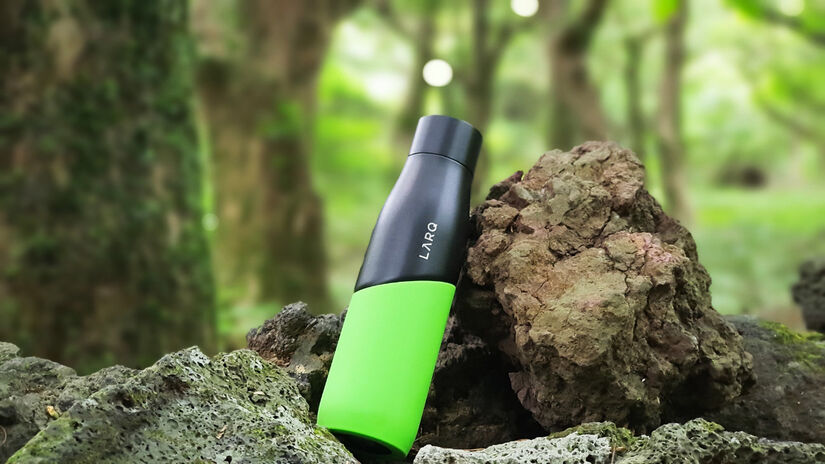 The award-winning LARQ Bottle PureVis is a stainless steel bottle that can hold up to 25 oz . The bottle is capable of sanitizing water and the inner surface of the bottle through its UV-C LED technology. Water is cleaned within a minute at the press of a button. It is rechargeable through USB, lasting upwards of a month. It also keeps water cold for 24 hours and hot for twelve. The LARQ Bottle PureVis is available on Amazon for $95 for the 17 oz and $118 for the heftier 25 oz.
3. Fitbit - Sense Advanced Health Smartwatch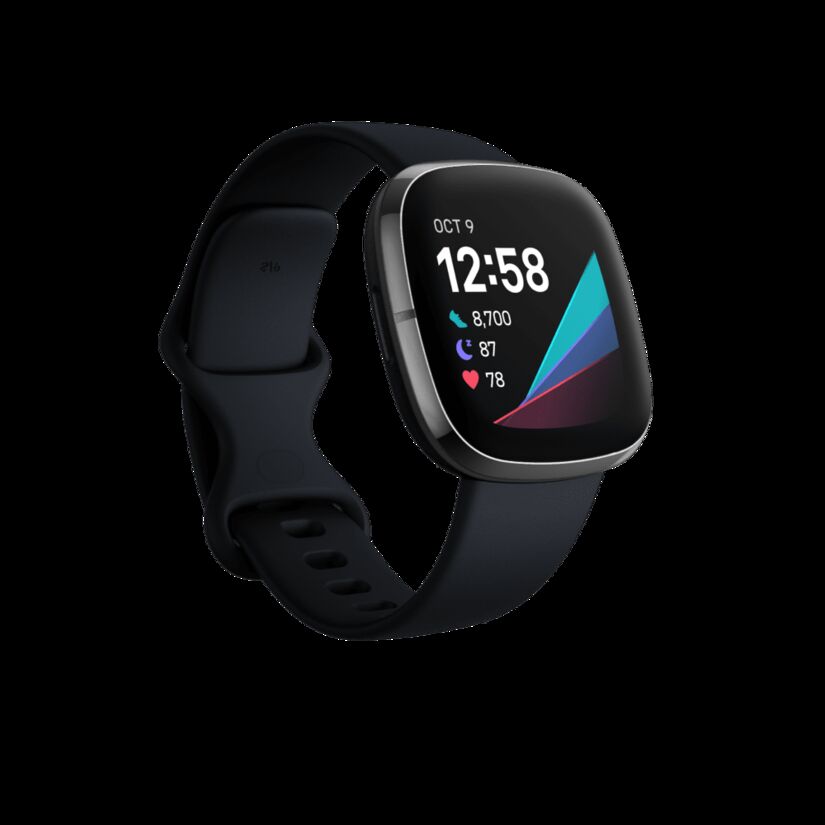 One of Fitbit's most versatile watches is its latest Sense Advanced Health Smartwatch. The watch includes an EDA Scan app which detects electrodermal activity indicating stress and temperature. The watch tracks into the night so owners can monitor their health. It also includes heart rate monitoring, assessing irregularities that can be shared with medical professionals. The watch can last upwards of six days before needing a recharge. Recharging is easy and just under 12 minutes. The watch also includes GPS, Bluetooth, and Google Assistant or Amazon Alexa for voice commands. This is one utility pops can't do without. The Fitbit Sense Advanced Health Smartwatch retails for $199.95 and is available on Amazon.
4. Theragun mini Handheld Percussive Massage Device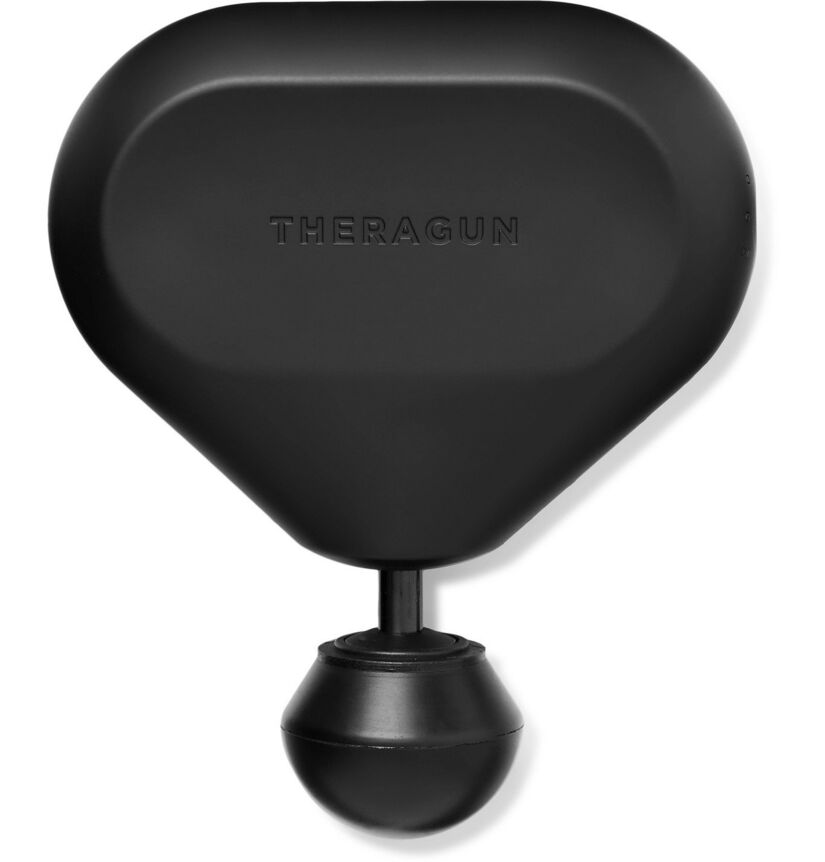 This popular muscle massage gun typically retails for $199.99, but is now on sale for $129 on Amazon. The handheld massager is relatively quiet, offering three scientifically calibrated speeds and a battery life up to 150 minutes. Its lightweight and portability is great for on-the-go muscle therapy. This should be a number one for the big man at work, in the gym, or just at home. Special discounts apply to those in the medical field.
5. New York Rangers Adidas Royal Home Jersey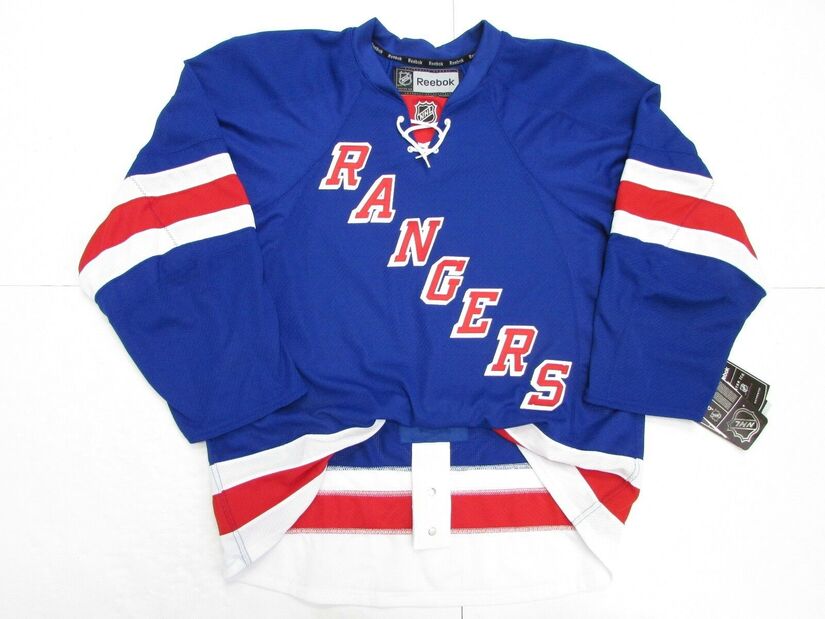 Last but not least is some Ranger's fanfare. Our boys in blue dominated this season, winning 52 of the 82 games this season. The Rangers are expected to beat the Tampa Bay Lighting in the Eastern Conference Finals, advancing them to the Stanley Cup Finals where they would play the Colorado Avalanche. Pops would be thrilled to sport Jericho-home-town-hero Adam Fox on his back. Jerseys can be purchased through the NHL directly, but if you want quality, buy from a vendor that clearly advertises the jersey was made in Canada. My personal favorite authentic jersey is the Reebok Edge 2.0 which is available for $274.99 on eBay. Other authentic Canadian-made jerseys can be purchased through the linked merchant.
If this list didn't help you comb through possible gifts for pops, then remember "the way to a man's heart is through his belly."
Please support local journalism by subscribing to the Smithtown Chronicle.