What to do this weekend: Friday, Mar 31 - Sunday, Apr 2
Image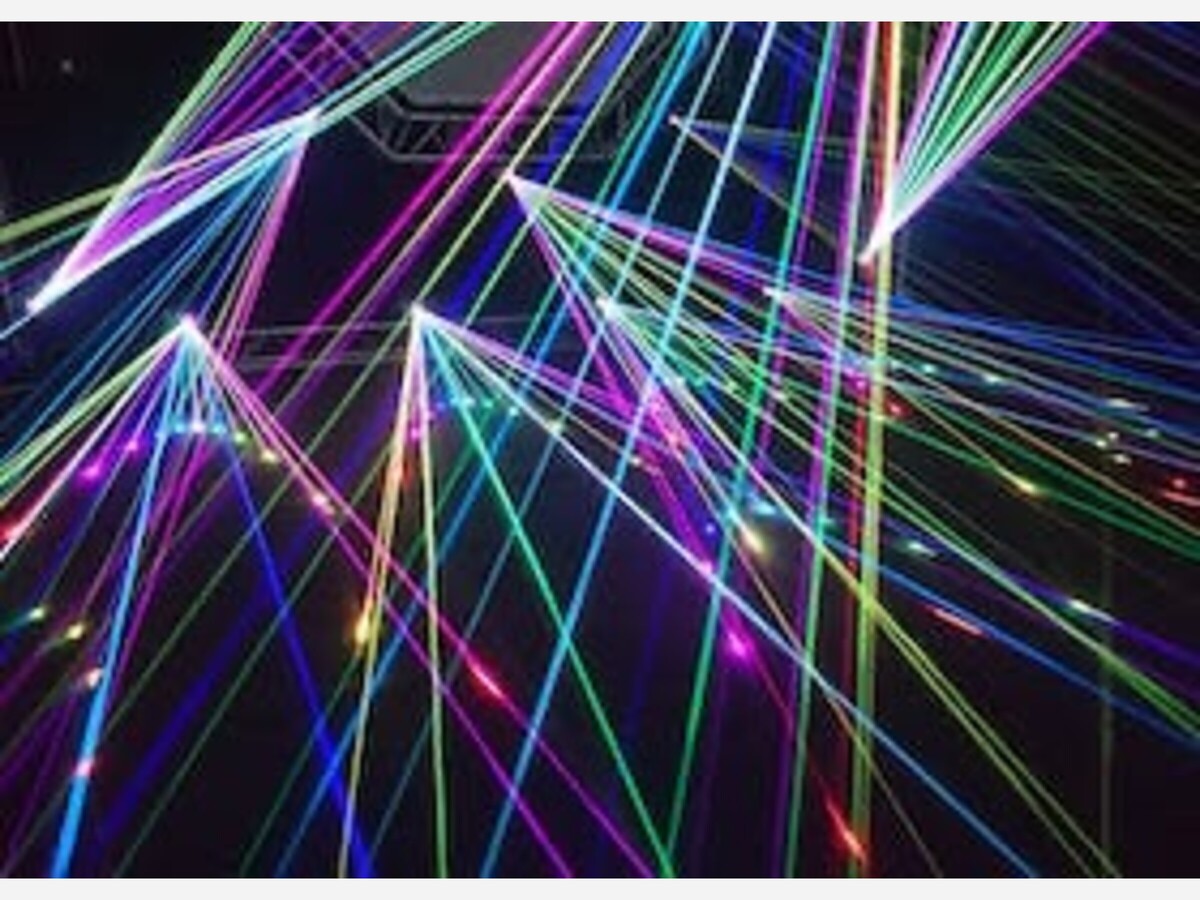 This weekend is filled with fun events.  Laser tag, a night with owls, Finding Nemo Jr. and the Saturdays at Six concert.  All of that is going on this weekend.  Which one peaks your interest?
...
4 things to do this weekend: Friday, Mar 31 - Sunday, Apr 2
Subscribe to our newsletter to stay up to date on local events and things to do.
---
Smithtown Library (Nesconset Building)
It's Laser Tag time at the Smithtown Library.  Join in to compete in a video game tournament, enjoy some snacks, and battle it out in our after-hours Laser Tag competition throughout the Library.  To register, click here. [more details]
---
Sweetbriar Nature Center
Its Owl Prowl Friday at the Sweetbriar Nature Center.   Join in on a night of learning about some of their resident owls. There will also be a walk into the darkness to enjoy the night. Wear bug spray and bring a flashlight just in case.  For tickets, click here. [more details]
---
Smithtown PAC
Finding Nemo Jr. is the next show coming to the Smithtown Performing Arts Center.  The story of the iconic Pixar film is put on stage and into a musical.  Songs will include  "Just Keep Swimming," "Fish Are Friends Not Food," and "Go With the Flow."  To see the first show, tickets are available on the Smithtown PAC website.   [more details]
---
All Souls Church
Its' the Saturdays at Six concert at the All Souls Church.  The featured band will be Voyageur Reed Quintet, a group of music graduate students from Stony Brook and Rutgers University. Their repertoire includes 21st century works with a strong emphasis on rhythmic patterns and grooves as well as arrangements of classical pieces.  For more information, call 631-655-7798.   [more details]
---
You're in the loop! For more things to do, or to post your own event, visit our Community Calendar.