Suffolk County Police, Responses to 911 Mental Crisis to be Nuanced
Image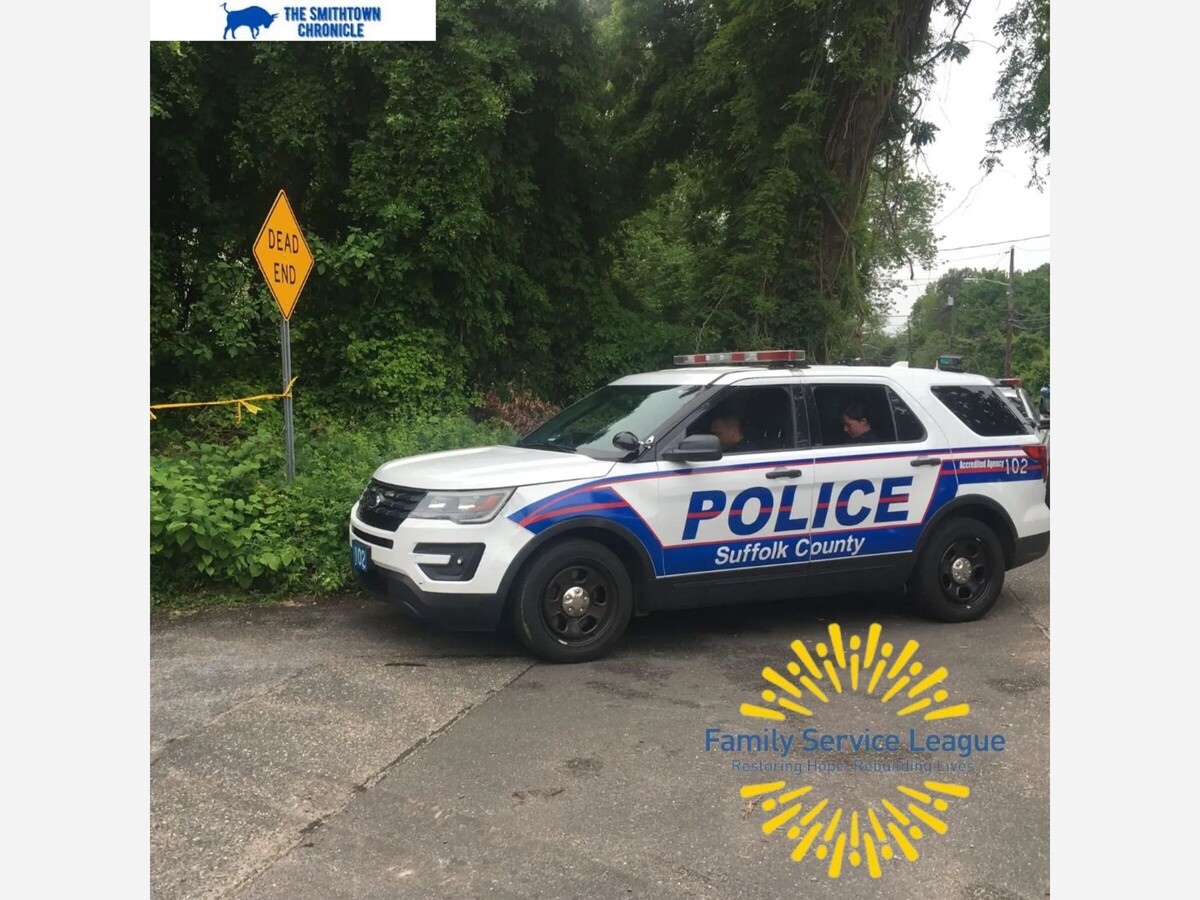 Suffolk County Police have begun to divert certain 911 calls to mental crisis hotlines as part of the state's police reform plan. On average, 90 percent of patrol officers have had encounters with the mentally ill but still may not understand the necessary nuance in addressing these calls. 
The goal is ultimately to avoid harm to the individual or others, including law enforcement. Between January 2015 and June 2021, the Washington Post reported 1,474 fatal police shootings involving individuals with mental illness. Those with mental illness represent between 5-20 percent of 911 calls.
"Every time I call the dispatcher, it's always a 'ten-ten-one' from another call. 'Someone is trying to, or somebody is screaming, yelling,'" said Nancy Blanchard, a counselor at a private Suffolk County mental health organization.
"A lot of the time, when we make the phone calls, we have to address the issue. We have to give them medication. If the cop does not know these persons need mental help, they are going to get treated like a regular criminal."
Emergency operators are now receiving additional training to recognize mental health crises. Calls are also being transferred to the Family Service League, a Huntington-based social service agency.
"They have to hire the right people," said Ms. Blanchard. "Family Service League is one of the first organizations to deal with mental health around here. They are out here on the Island across the city, Brooklyn, and Staten Island." Family Service League is said to support more than 50,000 Long Islanders daily.
In the previous nine months, about 150 calls have been diverted to mental health workers; additionally, 170 "high utilizers" of 911 calls have been referred to the Family Service League for assistance.
Suffolk County Police Commissioner Rodney Harrison said 70 percent of those directed to these mental crisis hotlines have had positive outcomes. "Connecting high utilizers with the necessary services allows for our police officers to stay on patrol to make sure they are protecting our communities," said Harrison.
Suffolk County Executive Steve Bellone said the county plans to continue to enhance mental health response training by supplementing CIT and ICAT programs.
Crisis Intervention Training (CIT) provides mental health professionals to assist law enforcement. The program includes additional training in de-escalation as well. This effort is to prevent those with mental illness from entering the criminal justice system, where they typically become part of the "system." So far, 220 Suffolk officers have been trained in this 40-hour course.
Ms. Blanchard, as a mental health professional, welcomes the state's initiatives. "We're trained to understand this particular population. We know them. We know their behavior, and there can be some aggression."
Integrating, Communications, Assessment and Tactics (ICAT), another initiative aimed at the mentally ill and associated criminality, addresses situations involving those unarmed or carrying weapons other than firearms. ICAT individualizes crisis scenarios rather than employing a unified strategy.
Ms. Blanchard commented that she avoids any situation involving a weapon, "fortifying" herself in her car but constantly communicating with her team and law enforcement. She said, "There's good days, and then there's bad, but in the end we all care."
Last year, Suffolk County did not rank in the top 25 safest counties, unlike their neighboring Nassau County, which is ranked number one. Police reform like the aforementioned may or may not help curb the crime wave, but initiatives like these pave the way for smarter and more effective policing.