Look Left, Look Right, Step Up by the Gent
Image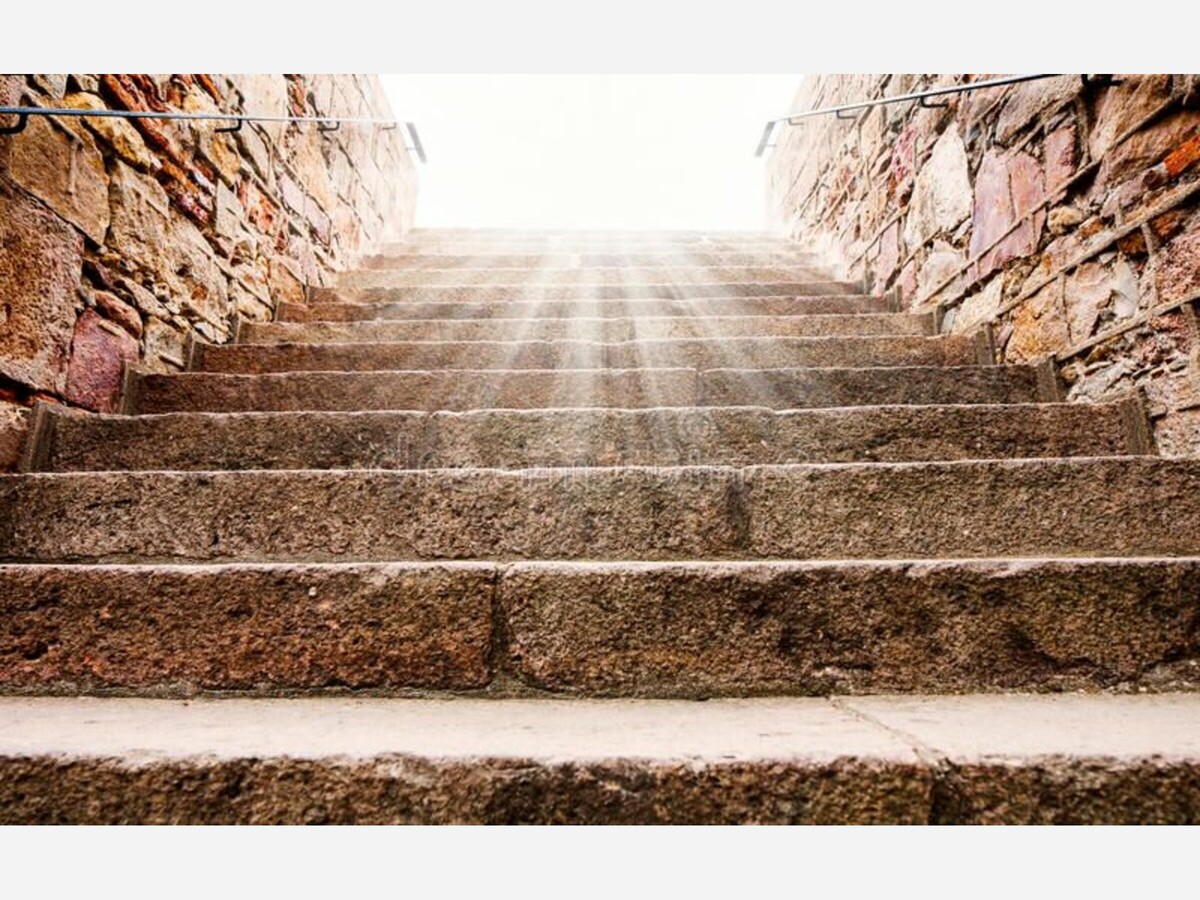 So I decided I had limped long enough. I have needed a new hip for three years now but you know how stubborn and hard-headed men are. We will try everything before going to the proper doctor to attend to the ailment we obviously have. I guess that goes back to "cavemen times." We had to bring the food home and defend our families.
This is not "cavemen times" and we have police, military, and a few weapons to defend our loved ones. The scuttlebutt is that the hip replacement is not as tough as a knee replacement. You'll be up and walking around in three or four weeks! The pain is not bad. As they say in one of the Seinfeld episodes, yada, yada, yada!
After the surgery, I was very sore from the get-go. Bathroom routines were terrible, and sleeping at night was the worse. It's been two weeks now and the worse of it all is subsiding. I am still with the walker. I am still hoping NOT to go to the bathroom but I am seeing improvements. I can only pray that the new hip gives me a resurgence into life's wonderful mysteries. The greatest gift from all the fuss was spending time with my daughter. The one on one conversations and exchange of ideas full of smiles and tears was great. Maybe I'll think of replacing the left hip.