John Wick Chapter 4: An Expertly Paced Action Epic
Image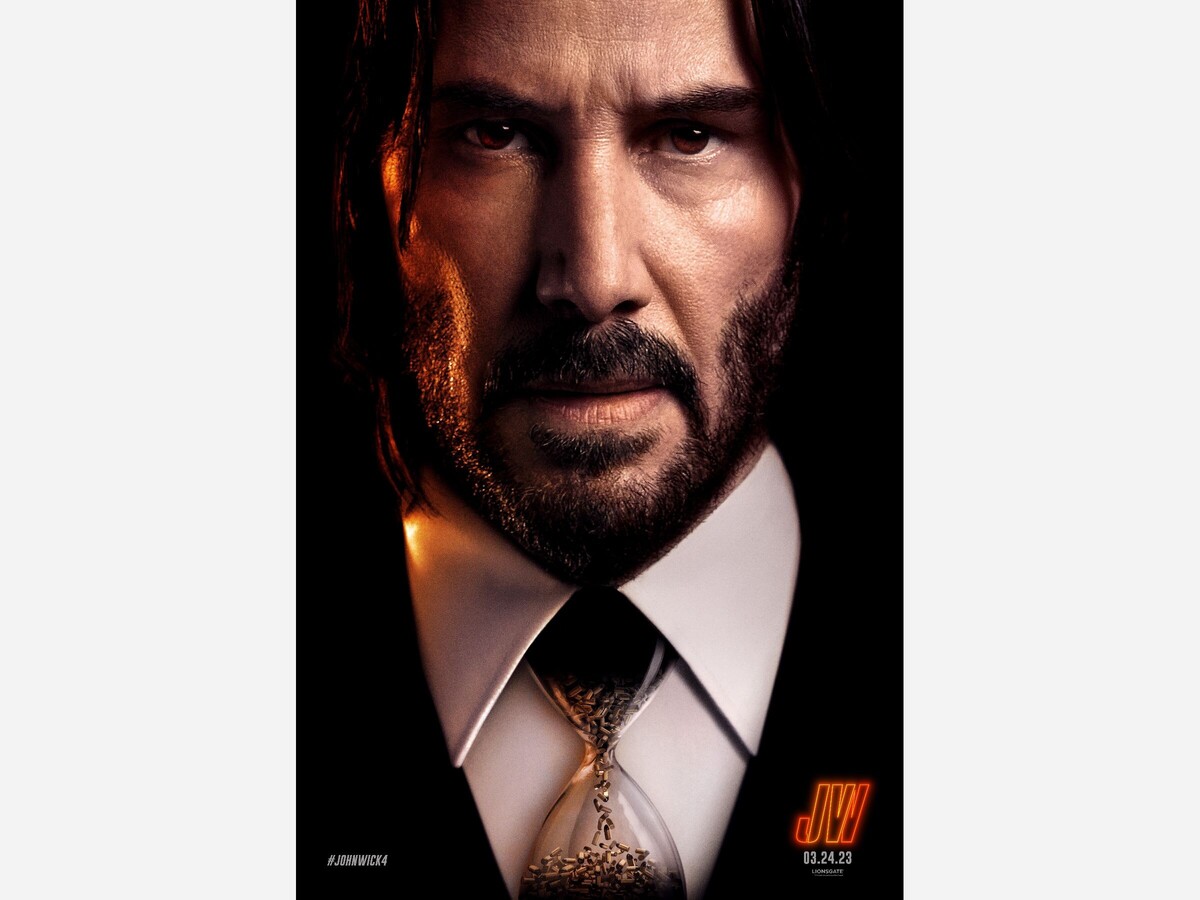 The John Wick franchise has come a long way from where it started a little over a decade ago. What started as a reasonably simple revenge movie akin to Death Wish has evolved into a globe-trotting action movie with secret (really not-so-secret) societies of assassins, an intriguing political landscape of various warring families, and complex rules and regulations about what can happen to who, where it can happen, to who it can happen, and under what circumstances can it happen. John Wick Chapter 4 continues to build the legend of the titular assassin while also building out the world in interesting and unique ways.
Following where John Wick Chapter 3: Parabellum left off, this entry picks up with John Wick (Keanu Reeves) recovering from his injuries and setting off to get revenge on the High Table for continually making his life miserable across the second and third movies. Eager to not be on the receiving end of a bullet, the Marquis of the High Table (Bill Skarsgård) hires Caine (Donnie Yen) a blind assassin to try and kill John before he can get his revenge. Clancy Brown, Lance Riddick, Ian McShane, Shamier Anderson, Hiroyuki Sanada, and Laurence Fishburne also star.
This movie does feel like a greatest hits album for the franchise, taking bits and pieces from all the past entries that worked and using them to great effect here. There are car chases, hand to hand fights in an artifact room with a lot of glass to throw people through, small amounts of information about John's past, night club fights, and fights out in the open where people go about their lives like there aren't about a dozen dead bodies laying in the street. The production design continues to be a notch above what one would expect from an action movie of this caliber, allowing for some interesting visuals outside of just standard cinematic fights.
Like its predecessors, this film does a great job with choreography and cinematography that allows for unique portrayal of the action in a way that never feels stale. An action sequence can go on for about a half hour straight and the action never becomes boring, which is important when the movie is clocking in at just under three hours. Towards the end of the film, there is a sequence that is one of the most interesting ways an action sequence has been shot where it is an almost isometric top-down view as John fights his way through a building.
There have been many movies in recent years that have honed closer to the three-hour mark than in the past and John Wick Chapter 4
does the best job at making the movie not feel like the length it is. Between the long action sequences, there is the opportunity for the audience to take a small moment to catch their breath with a series of shorter (but at times, still brutal) scenes of dialogue and exposition to further explore what is going on in the world and why the next action set piece needs to happen. Even those scenes are kept short and tight in an effort to keep the audience from getting bored while still allowing for a welcome break from the action.
John Wick Chapter 4 is one of those movies that demands to be seen on the biggest screen possible with the best sound quality available, be it a Dolby Cinemas screen, RPX screen, IMAX, or whatever is available. It is best to go into the movie knowing as little as possible about the plot because it makes the ending so much stronger, which is another reason people should rush out to try and see the movie as soon as possible.
Final Rating: 10/10